JAMES ISLAND

James Island is a town in Charleston County, South Carolina. It is located in the central and southern parts of James Island.
The Town of James was founded in 1992, and after years of legal battles struggling to exist, the Town succeeded in 2012 with its fourth and final incorporation. The story of James Island continues to be one of growing, adapting, and finding our place in South Carolina's Lowcountry. The Town is continuing to make progress with a goal of working cooperatively with our neighbors and giving our community a voice in all matters that affect the quality of life for island residents. We strive to offer quality services and work diligently to carry out our vision of safeguarding and celebrating the natural beauty and small-knit community that is the Town of James Island.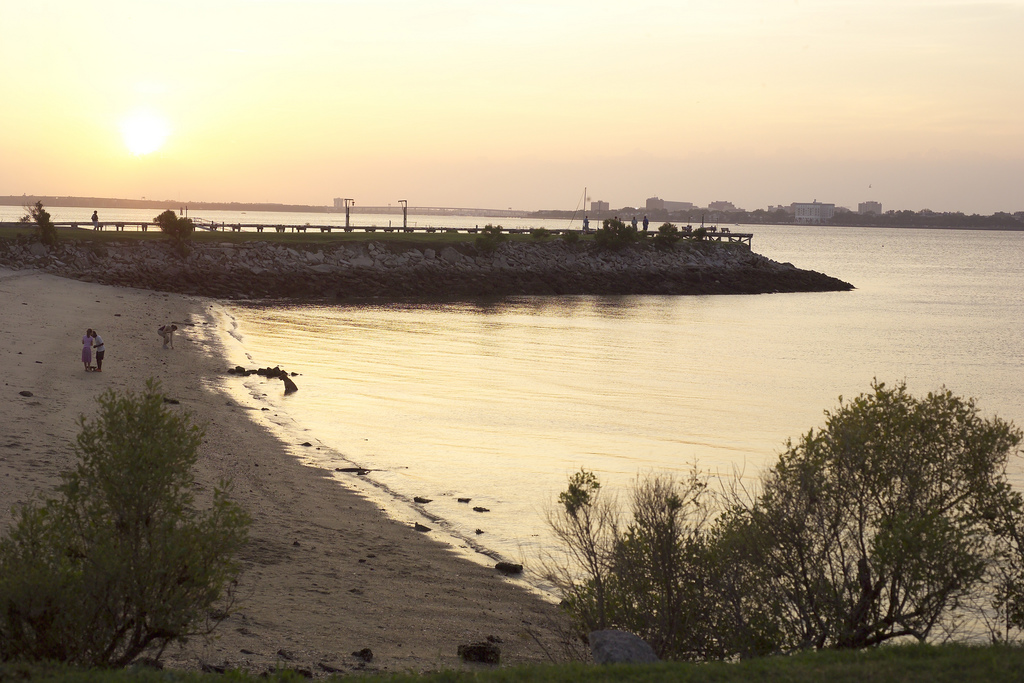 JAMES ISLAND ATTRACTIONS & EVENTS

Bring the entire family to enjoy the 600+ acre James Island County Park, beauty only South Carolina can provide. Find open meadows, saltwater fishing, miles of paved trails, picnic areas and spray/play fountain areas for the kids! Even the family dog will enjoy our off-leash areas.
Established in 1851. An important Gullah/Geechee heritage site, carefully preserved in recognition of generations of enslaved people & its cultural & historical significance.
Tradesman Brewing Company is a nano-brewery on James Island minutes away from downtown. Our tap room is open to visit, and tours are available upon request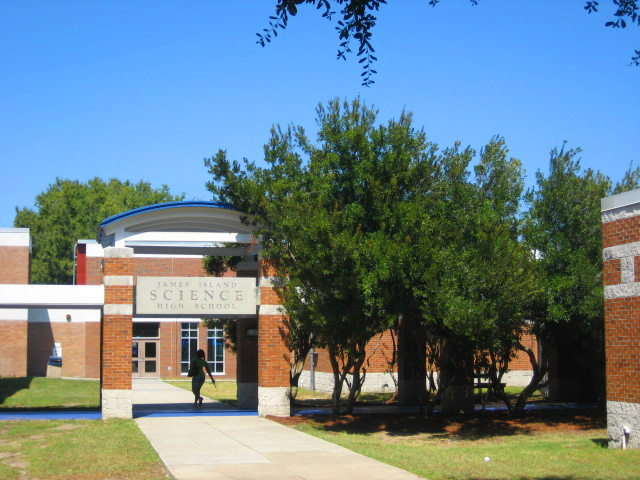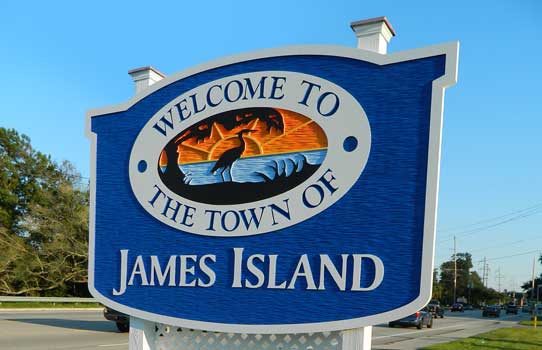 Charleston County School District is the second largest school system in South Carolina. It serves more than 48,000 students in 84 schools and several specialized programs. CCSD offers many types of school programs – including neighborhood schools, charter schools, magnet schools, IB (international baccalaureate) schools, and Montessori schools. With approximately 6,000 employees, the Charleston County School District is the fourth largest employer in the Charleston region.


JAMES ISLAND PRIVATE SCHOOLS
NATIVITY SCHOOL
This Catholic school educates children in grades 4K-8.
James Island Christian School provides a parochial education to students in grades 4K-12.